In just a few days, Warcraft III: Reforged went from being "the most anticipated game of January 2020" to the less enviable status of "the most poorly rated game by users in the history of Metacritic".
It hasn't escaped anyone's notice that the fashion for remakes and other remasters is finding an audience, and no publisher is immune to it. But Warcraft III Reforged doesn't seem to fall into either category.
At BlizzCon 2018, Blizzard announced the release of Warcraft 3 Reforged, the remastered version of their popular RTS. Needless to say, this announcement was a big hit with fans. However, within hours of the game's release, the outcry was already overwhelming. And for good reason, everyone was screaming with indignation.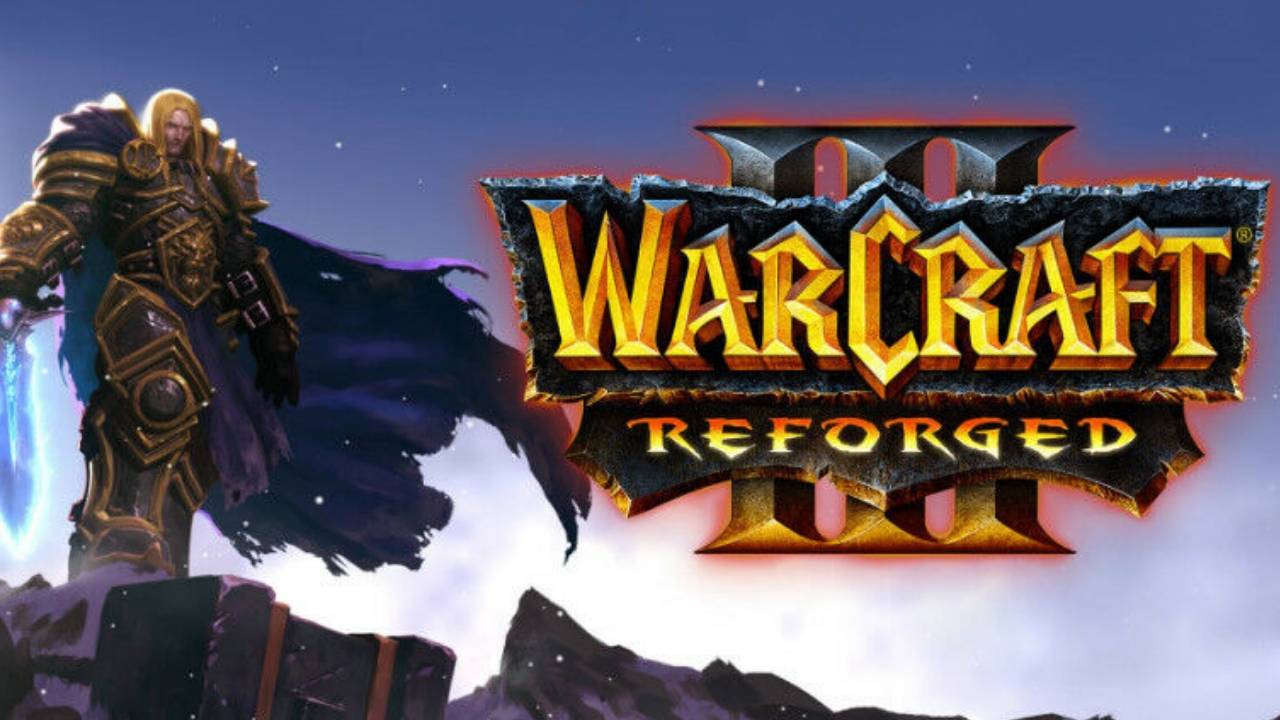 But was it justified? What's the big deal?
If there's one game that's been rich in mods, it's Warcraft 3. Remember all those crazy tower defense games? But it's not just that, because it was possible to create a lot of custom campaigns and share them with the community. So everyone was very happy to hear that Warcraft 3 Reforged and the base version of Warcraft 3 Reforged was going to have a common core.
It promised some great cross-version multiplayer games with a lot of sharing and fun… Except that all mods and custom campaigns are no longer available in either version of the game.